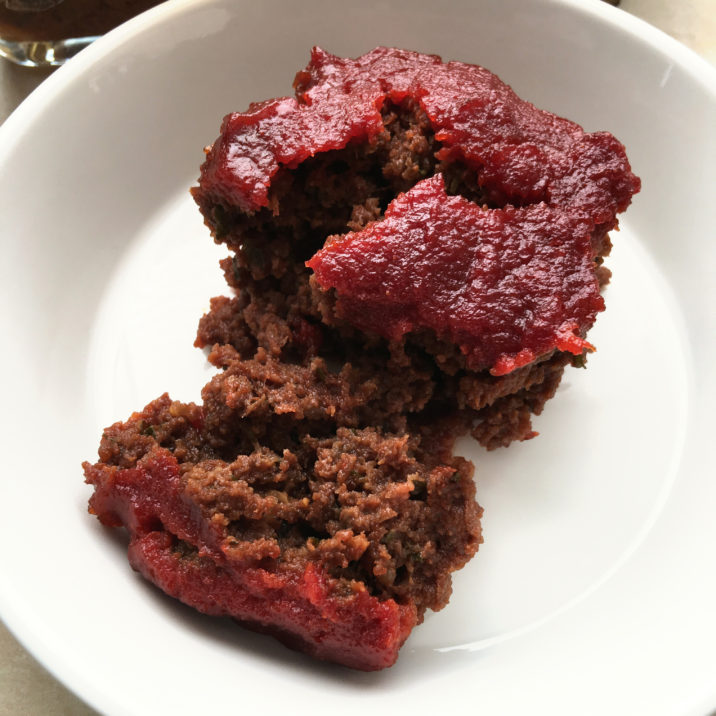 This amazing, tasty, delicious, fantastic corn free recipe started out as meatballs… After making them a few times, I finally decided it was time to measure what was really in them, and convert them from meatballs into a bison mini meatloaf. This has been one of my favorite meals for a couple of months, and I'm excited to share them with you today. It's not often I get to share something I actually eat 🙂
Allergy Status:
Wheat/Gluten Free, Dairy Free, Egg Free, Soy Free, Nut Free, Peanut Free, Yeast Free, Corn Free, Cane/Refined Sugar Free, Sesame Free, Legume Free, Oat Free, Diabetic Friendly, EOE Friendly, Paleo
Don't forget to check the Safe Products Guides if you're new to all of this and need brand name suggestions. I've also included brand names in today's post.