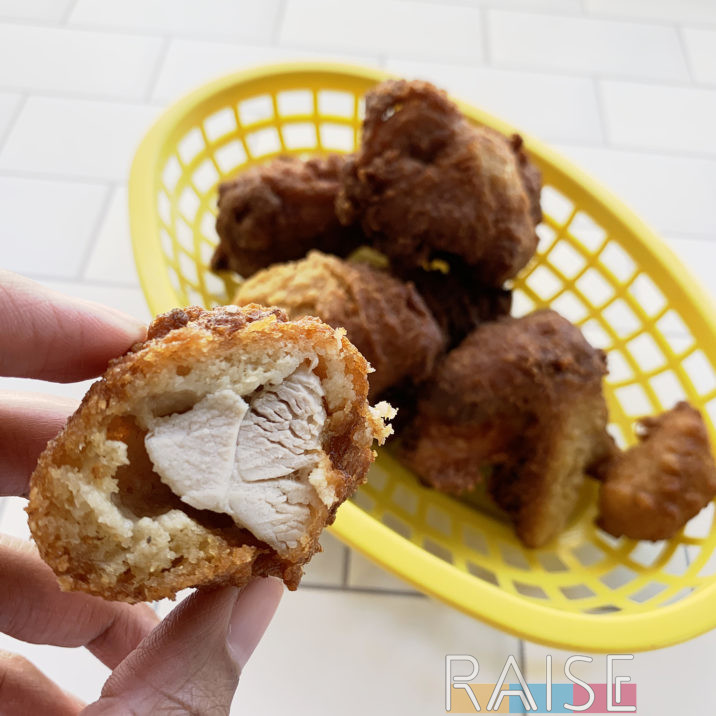 The kids like to joke that KFC stands for Kathlena's Fried Chicken. I have a good laugh each time they remind me of this. After having a lot of fun with our deep fryer when it was new, fried chicken was put on the top of my to-do list. I mean really, what's the point of a deep fryer if you're not going to make gluten free fried chicken?
This gluten free dairy free fried chicken recipe may be the last one you ever need. The kids could not stop saying good things about it, and almost didn't save any for The Papa to eat when got home from work.
Allergy Status:
Wheat/Gluten Free, Dairy Free, Egg Free, Soy Free, Nut Free, Peanut Free, Yeast Free, Cane/Refined Sugar Free, Sesame Free, Legume Free, Nightshade Free, Diabetic Friendly
**We plan to share a few more versions of this recipe in the future to cover the allergens and special diets not included today.