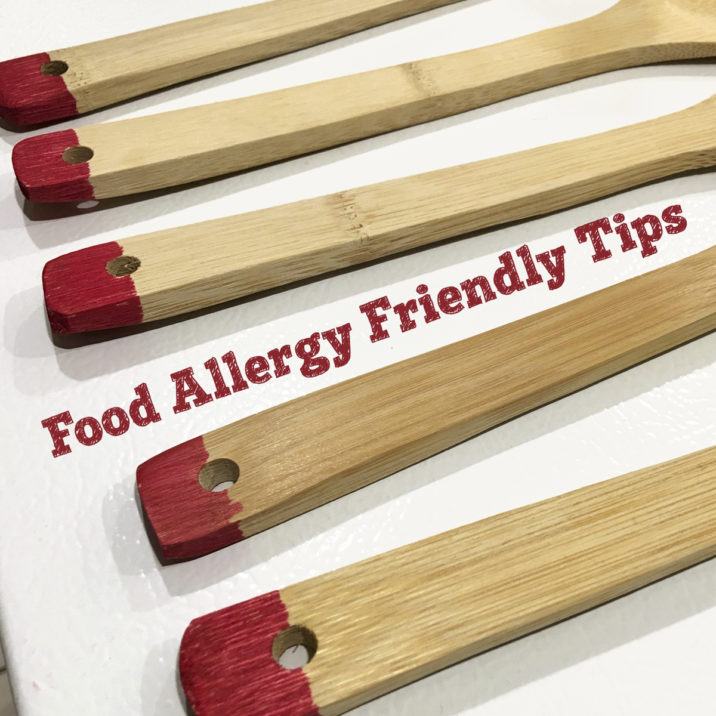 Join us for an awesome Allergy Seminar that's perfect for those who are new to food allergies. We will also be sharing some corn free information for those who are new to living with a corn allergy. While those of you with food intolerances and special diets are invited to join, this seminar will be geared more for food safety and preventing cross contamination etc. During this seminar, topics will include:
Ingestion, Contact, and Airborne Allergies
What is Cross Contamination
What is Cross Reactivity
Contamination at Grocery Stores
Contamination at Home
Pots, Pans, and Other Cooking Tools
Sponges & Cleaning
Corn Free Pitfalls
Common Mistakes
Finding Safe Food
Questions to Ask Manufacturers
School & Office Tips
Lunch & Snack Tips
Normally our Allergy Seminars are open only to Platinum & Diamond RAISE Members. However, we feel this information is SO critical that we are inviting EVERYONE including the public to attend this live webinar. Come loaded with questions!
Date: Sunday, May 19

Time: 5pm PST
Click here to view the video in your browser.