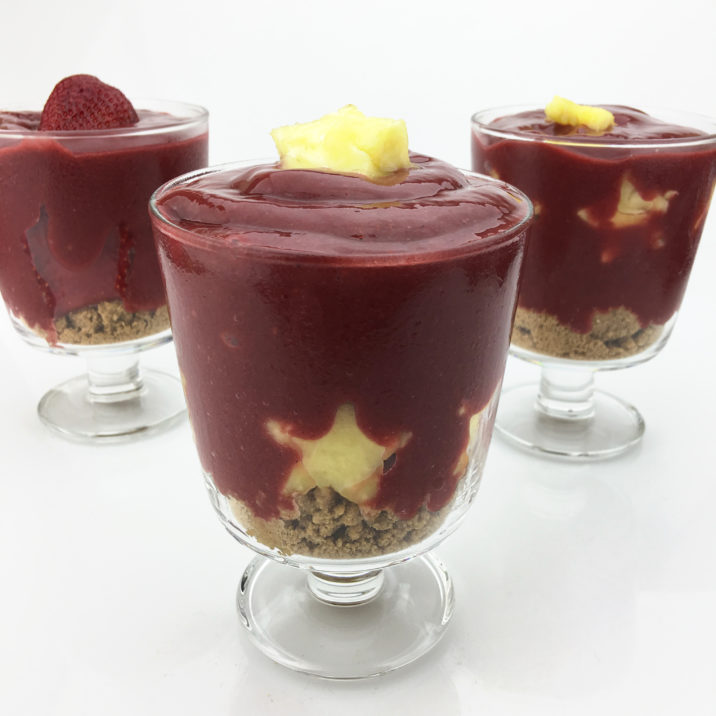 It's the weekend!! Here's a fun recipe to make for the family that will have everyone smiling ear to ear. This is also a great recipe if you have a young child that's learning shapes, as well as picky eaters. By creating recipes that incorporate fun shapes, it gives children extra exposures to fruit (and veggies) they may normally avoid.
Allergy Status:
Wheat/Gluten Free, Dairy Free, Egg Free, Soy Free, Nut Free, Peanut Free, Yeast Free, Cane/Refined Sugar Free, Sesame Free, Legume Free, Nightshade Free, Allium Free, Oat Free, EOE Friendly, Paleo, GAPs, AIP, SCD, Vegan
AIP Reminder: Fruit should be consumed in moderation. You can scale the recipe down, or freeze your extras in popsicle molds.