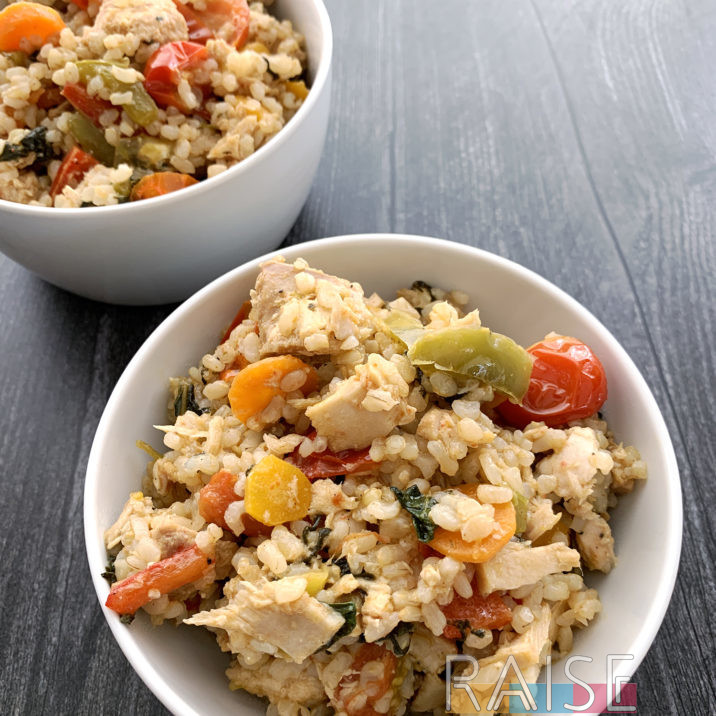 Today I want to share with you an easy and delicious way to serve tuna. It's kid and adult friendly, and seriously packed with flavor. RAISE Members, click the read more button for the full recipe.
Allergy Status:
Wheat/Gluten Free, Dairy Free, Egg Free, Soy Free, Nut Free, Peanut Free, Yeast Free, Corn Free, Cane/Refined Sugar Free, Sesame Free, Legume Free, Allium Free, Oat Free, Diabetic Friendly, Fructose Intolerance Friendly Compatible
Corn Free Reminder: We feel this CAN be made corn free, as long as you're able to source safe raw materials.
A Note From Kid Two: He insists that I tell you that this tastes amazing with Follow Your Heart Parmesan Shreds mixed in. He said that this meal is AMAzing.. but with the Parmesan, mind blowing!