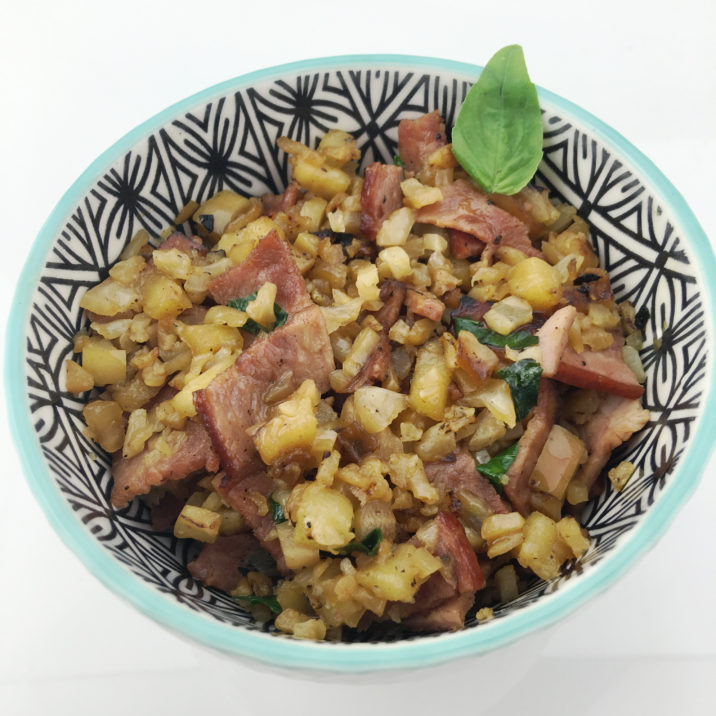 It's said that breakfast is the most important meal of the day. However, it can be an extra tough meal if you're living with food allergies, especially to items such as wheat, egg, and dairy. It means that you'll have to get extra creative. Can I share a little secret with you? We conquered breakfast with food allergies when we stopped holding ourselves to the traditional idea of what breakfast should look like. From there, I focused on nutritious ingredients, and safe ingredients. The results were fantastic!! Today I'm sharing one of the kids' favorite breakfast recipes that's refined sugar free, egg free, Paleo friendly, and more.
Allergy Status:
Wheat/Gluten Free, Dairy Free, Egg Free, Soy Free, Nut Free, Peanut Free, Yeast Free, Cane/Refined Sugar Free, Sesame Free, Legume Free, Nightshade Free, Allium Free, Low Histamine, Diabetic Friendly, Oat Free, EOE Friendly, Paleo, GAPs Compatible, AIP Compatible, SCD Compatible, Corn Free Compatible
Reminder for Low Histamine, Paleo, GAPs, and AIP: Source your bacon mindfully. We opt for sugar free uncured meats, which aren't available at all grocery stores. You may need to visit a specialty store or farmer's market. If you're unable to find a suitable bacon, use a (very) seasoned ground meat instead.