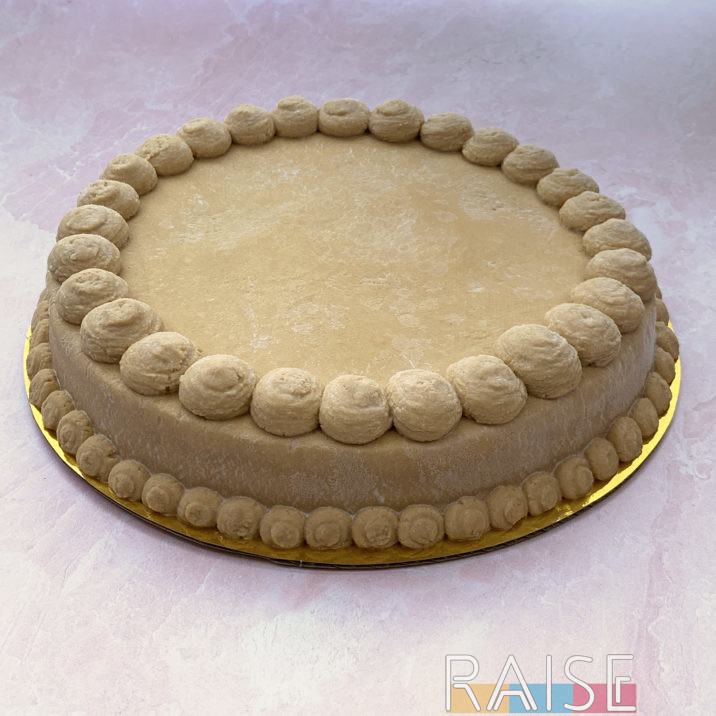 I am not going to hold you up reading a long intro. This is a refined sugar free carrot cake recipe. It's also a gluten free cake recipe. And did I mention… it's also a vegan carrot cake recipe. Oh yeah! And it's a corn free carrot cake recipe. Yup, you guessed it. It's also a top 8 allergy free carrot cake recipe. Folks, it's everything rolled into one neat little package.
Once you make your cake below, be sure to watch the frosting & decorating video.
Allergy Status:
Wheat/Gluten Free, Dairy Free, Egg Free, Soy Free, Nut Free, Peanut Free, Yeast Free, Corn Free, Cane/Refined Sugar Free, Sesame Free, Allium Free, Diabetic Friendly, EOE Friendly, Vegan, Oat Free Compatible
Friendly Diabetic Reminder: This is a cake recipe. Be sure to cut your slices in a size that works for you.
Corn Free Reminder: Source safe ingredients.