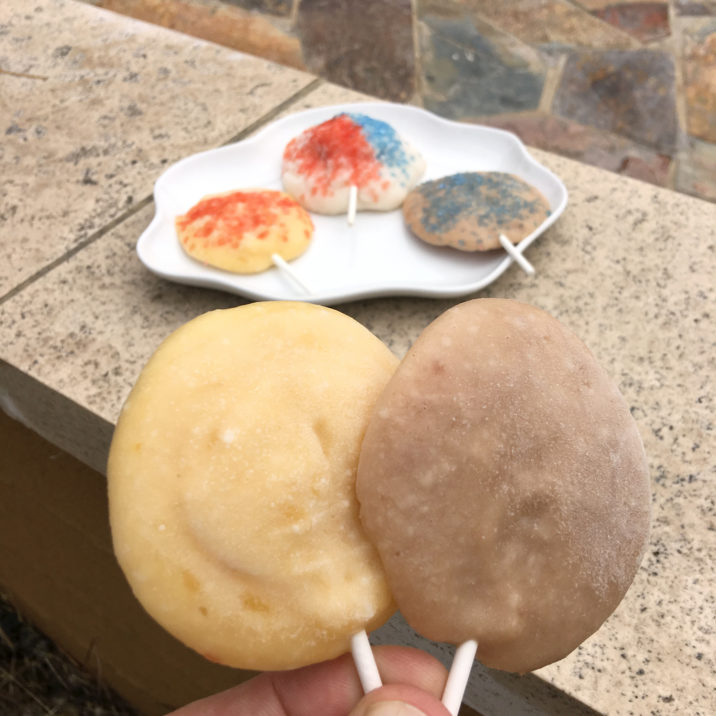 While the weather may be quite chilly right now, there's no reason why you can't have frozen yogurt, right? I wanted to share this simple and fun snacktivity that you can do with your kids (or for yourself). What I personally find so enjoyable about this activity is that it's totally customizeable, AND the ingredients are premade. All you really need to do is assemble, freeze, and enjoy.
Allergy Status:
Wheat/Gluten Free, Dairy Free, Egg Free, Soy Free, Nut Free, Peanut Free, Yeast Free, Cane/Refined Sugar Free, Sesame Free, Legume Free, Nightshade Free, Allium Free, Oat Free, Diabetic Friendly, Paleo, Vegan
Friendly Reminder: Start with base ingredients that are safe for you. Lots of non-dairy yogurts contain major and/or less-common allergens.