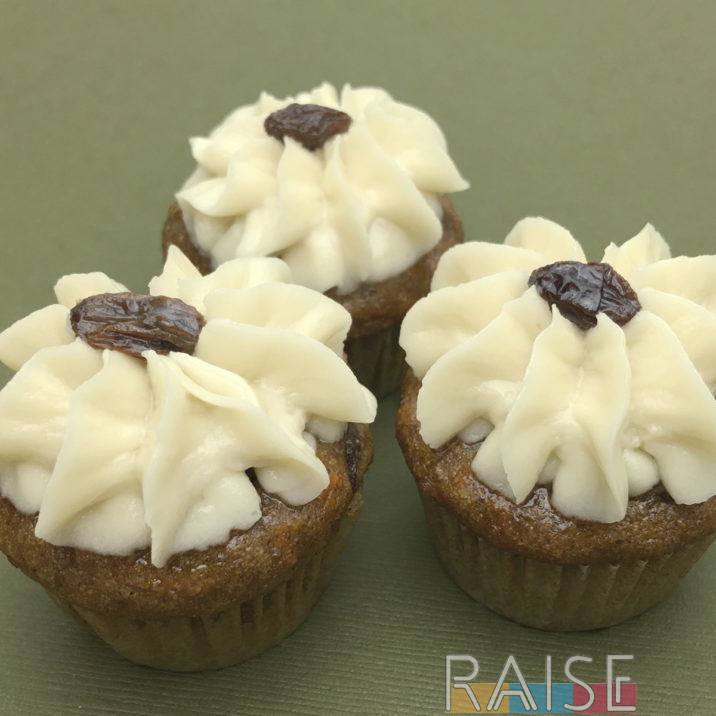 Curious about how to convert recipes? Want to know how to walk into a grocery store and KNOW how to make it yourself? That's what today's Allergy Seminar is all about. We'll talk about the process that happens when you look at a recipe or ingredients on a package when living with food allergies and special diets.
We'll be covering gluten free, corn free, paleo, vegan, and top 8 allergy free in this Allergy Seminar.
Allergy Seminars are open to Platinum and Diamond Level Members. Not a member yet? Join today. You can also sign up for SMS Reminders for seminars etc.
Date: Sunday, October 13
Time: 4pm PST