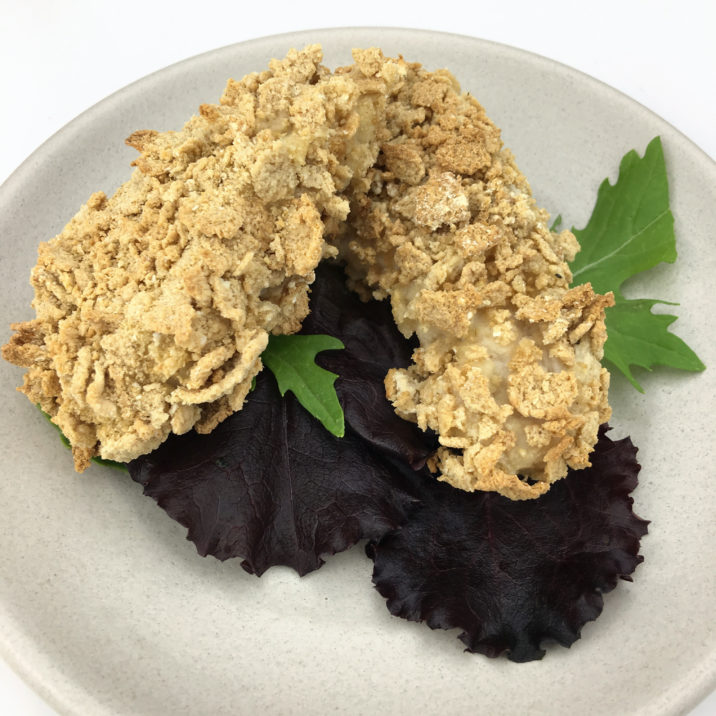 CRISPY CHICKEN!!!! Yes, I'm yelling. Gluten free crispy chicken is SOOOOO on the menu! I'm going to keep this intro short because I'm too excited to share this tasty chicken recipe and photos. Here's what I love about these gluten free crispy chicken strips: they're oven baked rather than fried. Not only that, but the gluten free cereal isn't full of sugar and strange ingredients. It means that you don't have to feel one bit of guilt when you sink your teeth into these crispy chicken strips.
Allergy Status:
Wheat/Gluten Free, Dairy Free, Egg Free, Soy Free, Nut Free, Peanut Free, Yeast Free, Cane/Refined Sugar Free, Sesame Free, Legume Free, Nightshade Free, Oat Free, Diabetic Friendly, Low Histamine Compatible, Allium Free Compatible
*Some people who are Low Histamine are unable to consume chicken.