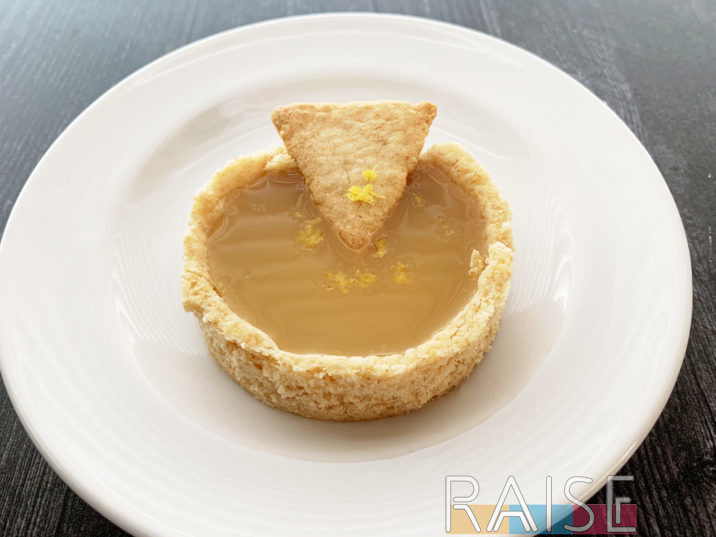 OK, This Is It. This is the moment we've all been waiting for. Scratch that. The moment the entire corn free community has been waiting for. Today is the day that we conquer fancy desserts and have something for us. Something that's beautiful and honestly requires quite a bit of time. But don't focus on the time… focus on the beauty. When I look at this dessert, all I can think is WOW. It's a vegan recipe. Also, it's a gluten free recipe. And yup, it's a corn free recipe. Don't forget it's a top 8 allergy free recipe. It's a Paleo compatible recipe. Annnnd this is a recipe that can be made AIP. It's just so many things and SO INCREDIBLY DELICIOUS. The Papa says he'd eat it with me, and it's not like the garlic knots.
One of you awesome RAISE Members stopped by for a visit and said it was amazing. And you don't have food allergies!!! You guys, I don't know how else to convey this, but this is AMAZINGGGGGGG! OK, let's just get to the video asap. Oh wait. Allergy Status first (and a bonus pic).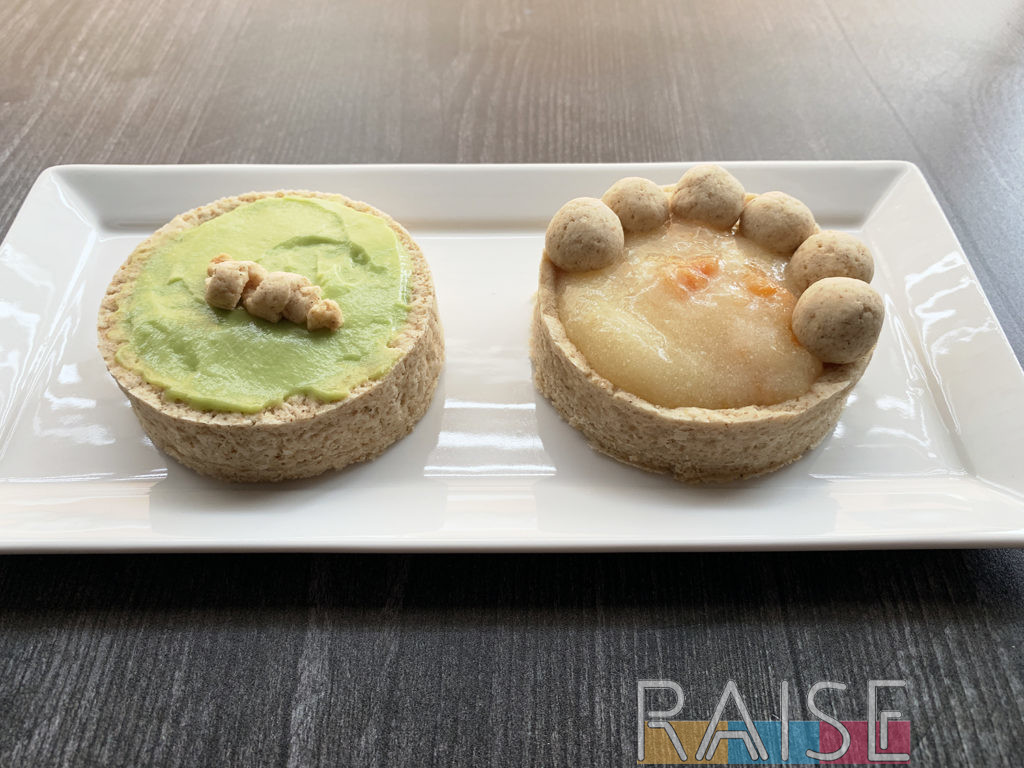 Allergy Status:
Wheat/Gluten Free, Dairy Free, Egg Free, Soy Free, Nut Free, Peanut Free, Yeast Free, Corn Free, Cane/Refined Sugar Free, Sesame Free, Legume Free, Nightshade Free, Allium Free, Oat Free, EOE Friendly, Paleo, AIP, Vegan
RAISE Members, click read more for the recipe and more details.