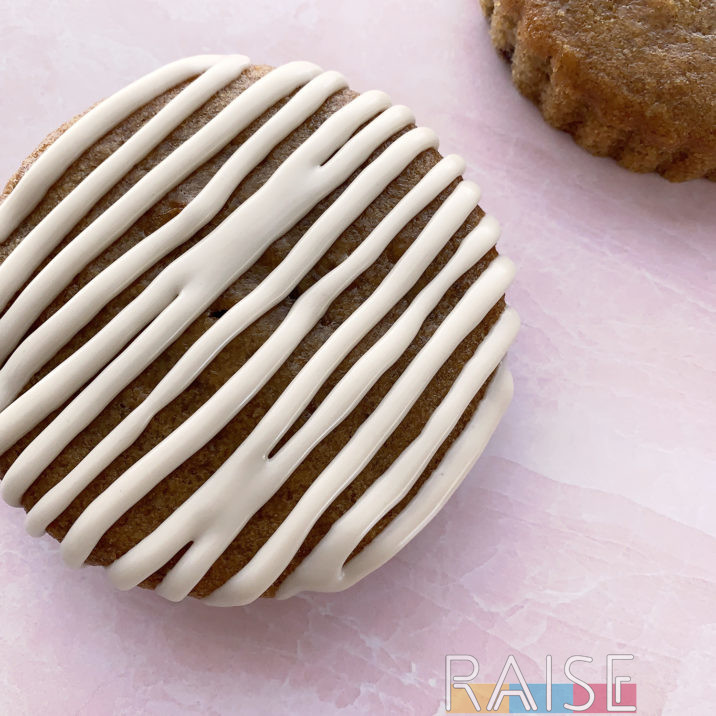 Have you seen all of the Easy Cooking Videos for Paleo-ish Muffins/Cupcakes? Well, that got me to thinking about fresh fruit mixed into that style of recipe. The long of the short is: mini cupcakes just didn't work out. Tart pans however produced a WAY BETTER end result.
Allergy Status:
Wheat/Gluten Free, Dairy Free, Egg Free, Soy Free, Nut Free, Peanut Free, Yeast Free, Corn Free, Cane/Refined Sugar Free, Sesame Free, Allium Free, Oat Free, Low Histamine, Diabetic Friendly, EOE Friendly, Vegan, Paleo Compatible, Nightshade Free Compatible, Legume Free Compatible
RAISE Members, hit the read more button for the full recipe.
About The Experiment
We tried whole cherries, chopped cherries, slices of cherry rounds, and a few other shapes of chopped fresh cherries. For the first test, I placed some of the cherries on the bottom of the cupcake liner then added the batter. For others, the cherries were mixed in or placed on top.
After baking and cooling a bit, we took a bite out of Every. Single. Cupcake. It was exhausting, and we weren't really excited about any of them. That's when I took the last of the cherries, folded them into the batter, then cooked it in the tart pan. I often do that with a batter when I've called it quits for the day. Turns out, it was the best way to quit for the day.
The texture is what you would expect from these in the tart pan. They freeze well, and everyone loved them. So go forth and bake a cherry tart while the weather is still warm 🙂
I took pictures to share with you all 🙂