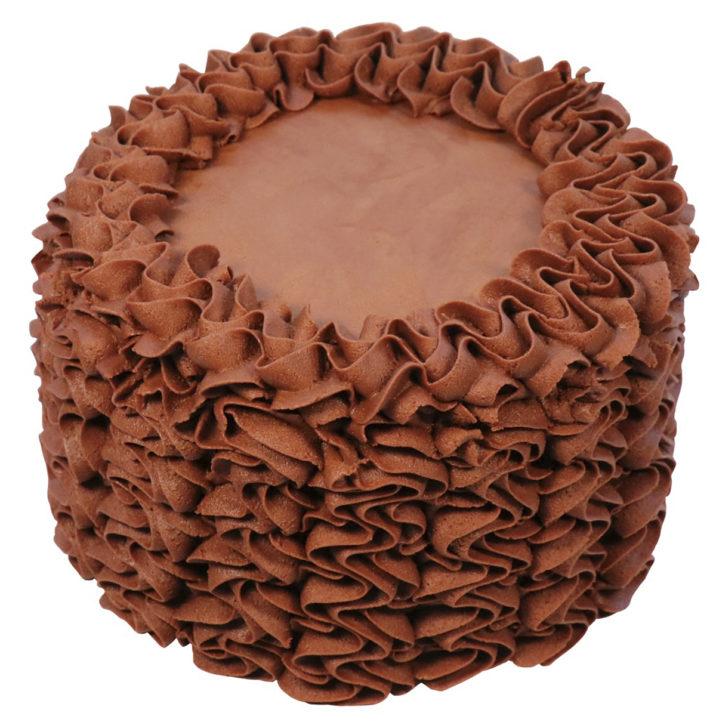 CAKE!!!!! That's right. Join us for a fun Sunday afternoon of making cake together. During this Live Cooking Class we will be using the award winning Free and Friendly Foods Chocolate cake Mix to bring joy to everyone's tummies. We'll also be making frosting and decorating said cake.
Live Cooking Classes are open Diamond Level Members. Not a member yet? Join today. You can also sign up for SMS Reminders for seminars etc.
Date: Sunday, April 7
Time: 4pm PST
Everyone is invited to go shopping and cook along with us (we can help you troubleshoot live). Grocery List is below. If you're a Diamond Member and you haven't received your cake mix in the mail, get in touch.