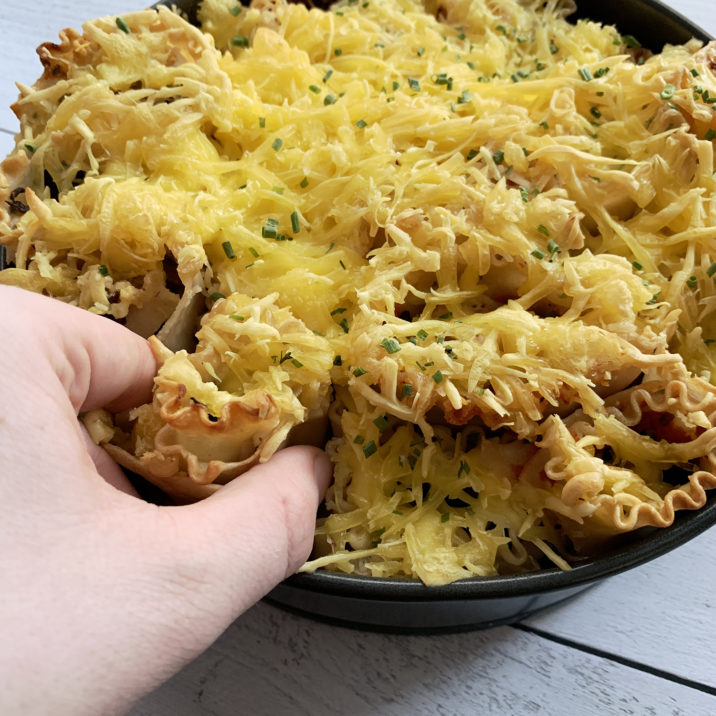 Have you seen the Lasagna Roll Easy Cooking Video? If not, that's a great place to start. After giving it some thought, we decided that a Live Cooking Session was in order given the nature of lasagna in roll formation.
We encourage you to purchase the ingredients listed on the Lasagna Roll page and join us for this live cooking. It gives you the opportunity to cook side-by-side with us, and we can answer any questions as they come up.
Live Cooking Classes are open to Diamond Level Members. Not a member yet? Join today. You can also sign up for SMS Reminders for seminars etc.
Date: Sunday, July 28
Time: 4pm PST